We believe learning is lifelong and happens at all levels. Guided by Canon Trainers, participants of all levels will be able to expand their craft, vision, and creativity in workshops. Our goal is to provide a supportive, inspirational community where photographers of all levels can build confidence in their creative and technical skills, to achieve their personal and professional photographic desires.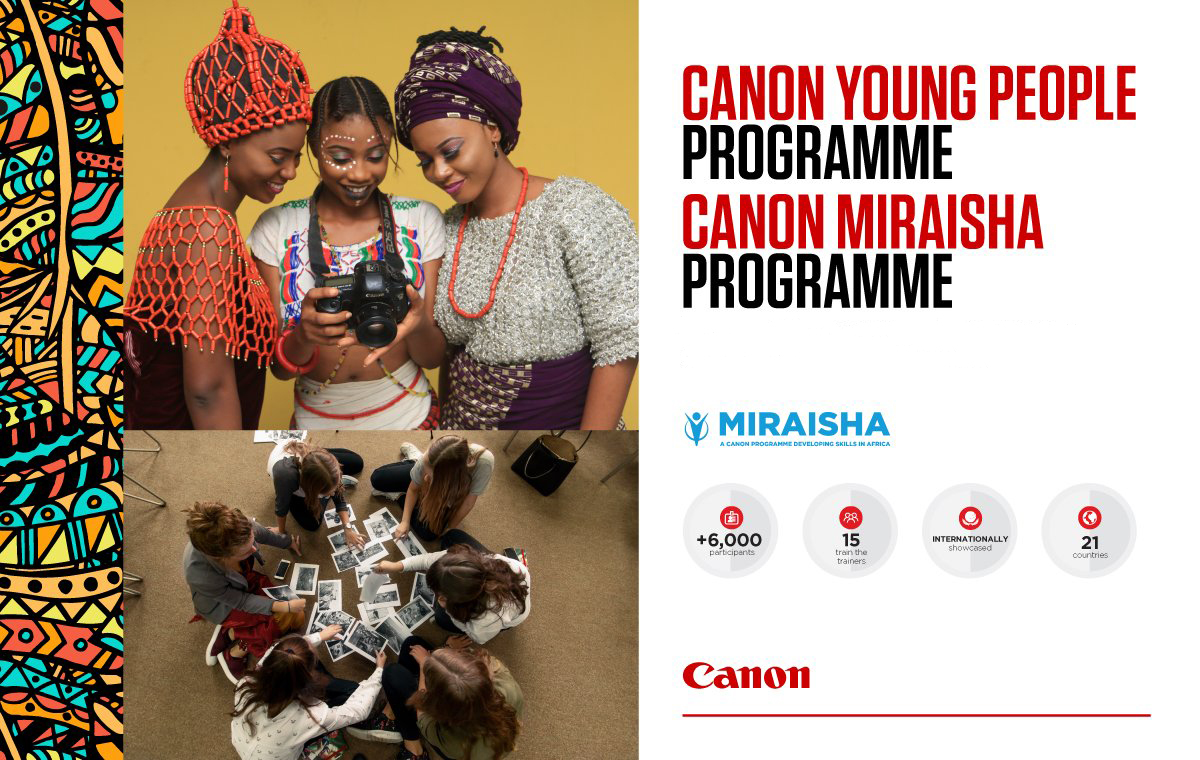 The programme, run closely with Canon Central & North Africa and has trained over 3,500 participants since its inception in 2014, aims to promote job opportunities in Africa by offering workshops to photographers, videographers, film-makers and print business owners.
Canon Trainers provide people with the skills to develop their careers in professional photography or print by utilising Canon's core expertise in imaging and its network of professionals. Initiatives range from fashion and street photography classes to filmmaking workshops and print training for SMEs.
Teddy specifically runs the Basic, Speedlight and Fashion Photography Africa-wide workshops.